About 3D Parking
3D Parking is an established company with offices located in the heart of England. Our core business is providing parking products, technology solutions and services, in a variety of sectors.
What makes us unique is our ability to service a range of clients effectively. Our genuine commitment is more than the sum of our expertise — it's how we view the parking industry, who we are, how we live and how we work. In fulfilling our mission, it's not just what we do that matters,
It's what we believe.

 
We have developed comprehensive and bespoke solutions around well-established client brands, delivering a complete and unique blend of parking management systems.
Find The Right Solution To Manage Your Car Parks - Contact Us To Get Free Advice And Discover Which Systems Work Best For You!
With ANPR Systems, Manned Managed Car Parks, Self Ticketing Solutions, Barrier Controlled Systems, as well as Fully Automoated Permit Management Systems, 3D Parking have the right Car Park Solutions for you.
 Parking Permit Application Software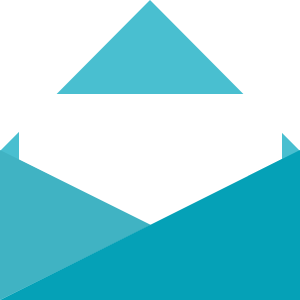 Become A Conversion Ninja
Enroll for our FREE updates
We'll send you a periodic update.
Don't worry, it's not the least bit annoying.
Don't hestiate to ask us something. Email us directly at info@3dparking.co.uk or call us at 0345 257 3120
PAYMENTS LINE  0333 014 4318